Heat Retention Covers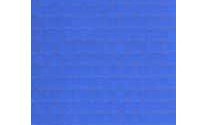 Solar and Heat Retention Swimming Pool Cover
Good quality solar and heat retention foam cover. Using a pool cover in general keeps the water warmer ...
Read More »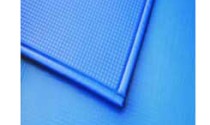 5mm Super Heat Retention Swimming Pool Cover
This very good quality pool cover is designed for indoor or outdoor use. Excellent for heat and solar ...
Read More »
This is a very thick foam cover that is cut to size and hemmed to protect the edge ...